OUR STORY

Southern California natives, couple Stephen and Jennifer Kelly, are the innovators of Los Angeles based fashion label: Bird & Vine. The comfortable brand embodies the free spirit of chic California style. The brand visionary, Jennifer, has been designing clothing since 2001 and
started her apparel career in the mid 90's. With her years of experience and sincere love of fashion, she has cultivated Bird & Vine's personal
style by paying attention to detail in every aspect- and this is what sets Bird & Vine lifestyle clothing apart from the competition and gives each piece a collector's feel.

Hollywood starlets and A listers such as Jennifer Lopez, Kim Kardashian-West, Brittany Spears, Paris Hilton and Olivia Wilde have been spotted wearing Bird & Vine's collections.




Mission Statement:

Bird & Vine is a company dedicated to creating a lifestyle brand for women by designing clothing that they can feel confident, strong and comfortable in.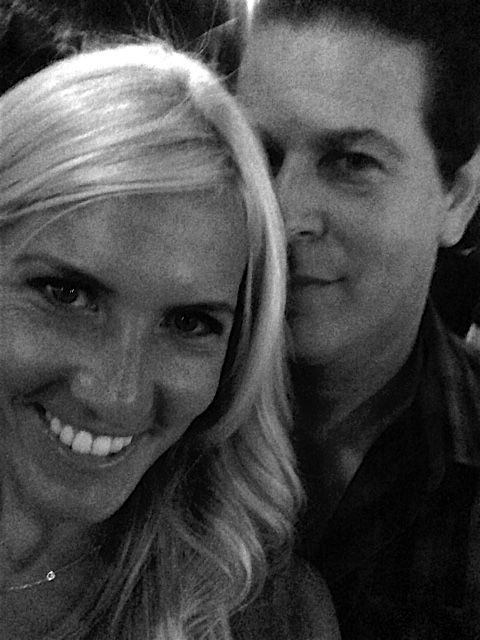 There are no products in this category.